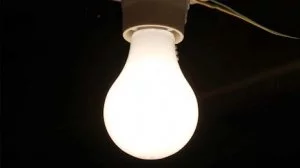 Electrical Engineering
Whether your project is new construction, substantial renovation, or equipment replacement, Denk Associates provides comprehensive electrical engineering and design services. Regardless of your project needs, the foundation of our designs is our broad experience, extensive project portfolio and the goal to provide energy efficient and economical buildings.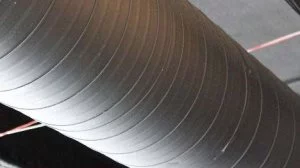 Mechanical Engineering
Since 1967, MEP Engineers at Denk Associates have provided HVAC, plumbing, and fire protection engineering services which achieve a balance between operational costs and initial construction cost. Whether it be time tested and proven technology or the most current available technology, mechanical designs feature complementary appearance and functionality.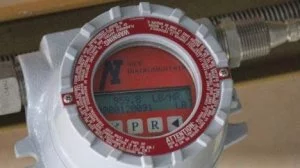 Commissioning
Commissioning ensures that the installed mechanical, electrical and plumbing systems meet or surpass the design and operational requirements of a building. Beyond this service for new construction, the commissioning process can be extended to include evaluating the performance of existing buildings and providing professional recommendations to increase the overall efficiency and functionality of the engineered systems.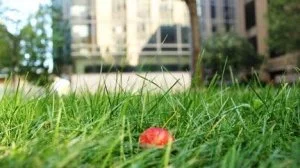 Sustainable Design
Sustainable design incorporates a holistic approach to a project's overall impact from the design, the operation and the longevity of the building. Denk Associates has an extensive portfolio of successful USGBC LEED and Enterprise Green Communities certified project. Our success comes from our experience and our design philosophy to incorporate sustainable design into every project all the while being mindful of our clients' expectations and project budget.
Partnering: We view our business as an extension of our clients' business

Solutions: We listen to what our clients need and deliver appropriate, efficient, and economical designs

Relationships: Building relationships to effectively work through the always changing challenges of a project

Experience: With nearly 50 years of engineering service, we have experience with a wide variety of systems, challenges, and constraints.